About
Cohosting Mission: We see ourselves as Stewards of the Earth. It is our role to be guardians of the homes and the land in which they sit. Working with you, we aim to create an energetic sanctuary to not only provide our guests with the most relaxing and nourishing experiences, but also to attract the right guests who will care for the home with the utmost respect and live in it joyfully.
Consulting Mission: We live in the realm of possibility and aim to guide + empower our clients to create the lives of their dreams. Whether it is through learning to invest in Real Estate, preparing their personal Home for Short Term Rental, Optimizing their Finances + Investments, or learning to leverage it all to Work Less and Travel More.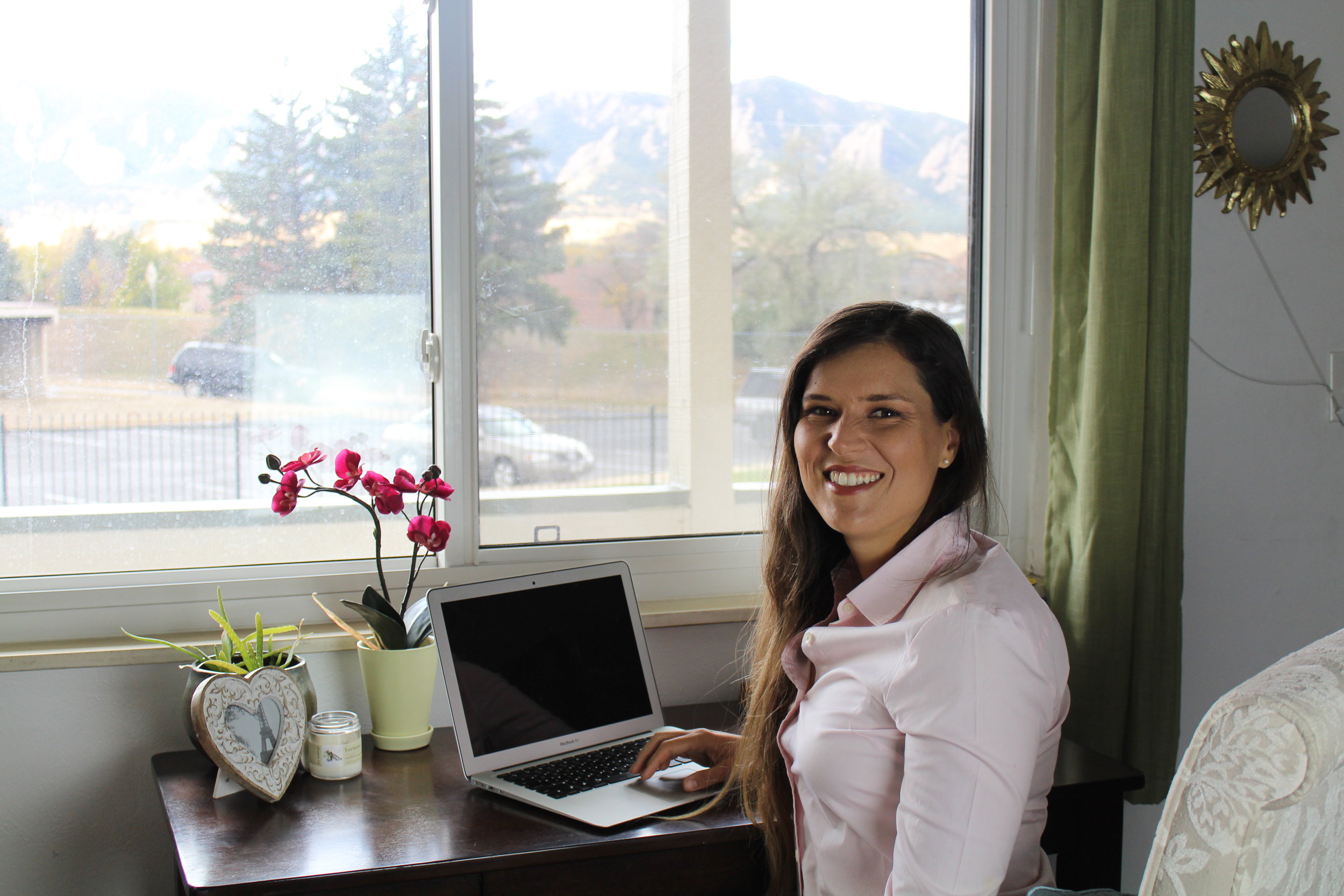 It all started when...
Zeona's best friend got laid off from a big time job in New York City and could no longer afford his apartment. He called her one day excited to share his decision to travel with his new found "funemployment" funds and rent out his apartment on this website he just heard about called Airbnb. That was 2011....
Fast forward nearly 8 years and a whole lot of hospitality magic later. Zeona now owns six properties, manages 20 (& counting! worldwide). She teaches others how to invest in properties with Airbnb in mind & create automated businesses. She lives in Boulder, CO half of the year and spends the other time traveling the world as an International Pet/House sitter.